Jann Scott
Jann Scott is the author of this website. His opinions are his alone and are generally the correct opinion. Jann is wiser and older and he has been around.
Homepage: http://c1n.tv/jannscottlive/
Posts by Jann Scott
City to continue a prescribed agricultural burn east of Boulder today
 Boulder, Colo. – Boulder Fire-Rescue, in collaboration with Open Space and Mountain Parks (OSMP) and the Boulder County Sheriff's Office, plans to continue its prescribed agricultural burn on city-managed open space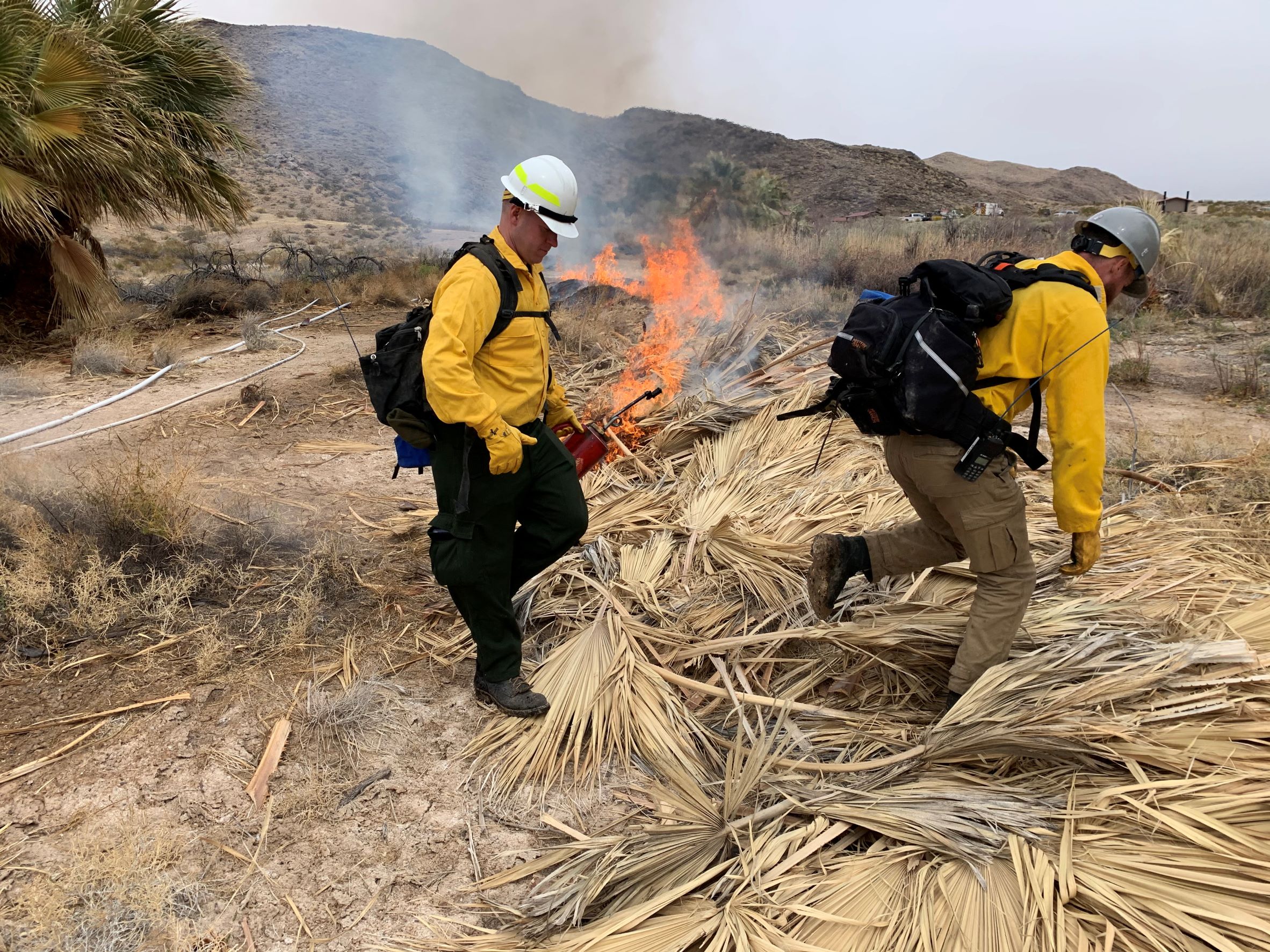 northeast of Boulder near Highway 119 and Highway 52. The agricultural burn will occur between 10:00 a.m. and 4 p.m. This is the same general area that was burned yesterday, May 2, across from IBM. The burn yesterday went well, and the team hopes to complete the agricultural ditch burn today, May 3.
Should conditions allow burning to occur, you may see smoke in the area. All burning will be supervised and monitored by Boulder Fire-Rescue. Please do not call 911 for smoke from this burn today.
As a reminder, Boulder and our partner agencies schedule prescribed burns with significant consideration of multiple requirements. When the city implements a prescribed burn, firefighters trained in the preparation, lighting and supervision of prescribed fires will manage a team of wildland firefighter-certified staff to confine and contain the burn.
For more information, please see the city's seasonal prescribed burn press release here: https://bouldercolorado.gov/news/boulders-prescribed-burning-plan-spring-2023
Do you know Boulder has hungry people. Here is a way we try to feed them
The City of Boulder has announced funding awards for 40 programs promoting health equity for city residents who are low-income or otherwise experiencing health disparities. Funded programs will address health promotion, general wellness and chronic disease prevention for at-risk populations.
During its Dec. 4 meeting, the Boulder City Council approved disbursement of $4,648,702.72 in total funding for 2019, through the Health Equity Fund (HEF), a community funding program created with revenues collected from the Sugar Sweetened Beverage Product Distribution Tax (SSB Tax). Program activities will include distribution of healthy and fresh foods, physical fitness, nutrition and wellness education, direct health services, increasing access to child care, health care and other services related to health improvement.
The city coordinates annual competitive HEF fund rounds where agencies can apply for funding for programs that meet the tax legislative intent and other HEF criteria. The Health Equity Advisory Committee, which includes a diverse group of community members, review applications and make funding allocation recommendations to the city.
In November 2018, city voters approved ballot measure 2D, allowing the city to retain all SSB Tax revenue for the HEF. Any revenue that is not allocated through the fund round will carry over for allocation for future funding opportunities.
The list of 2019 HEF funding allocations is available on the HEF website. For more information, please contact Elizabeth Crowe, Health Equity Fund program manager at 303-441-1928 or crowee@bouldercolorado.gov.
Open Space and Mountain Parks implements seasonal wildlife closures
The City of Boulder's Open Space and Mountain Parks Department (OSMP) has implemented seasonal wildlife closures to protect sensitive areas where birds of prey nest and raise their young. Last year, OSMP wildlife closures–which safeguard some of the highest-quality cliff-nesting habitat in the western United States–helped nesting raptors to raise:
6 peregrine falcons
5 prairie falcons
3 bald eagles
3 golden eagles
7 ospreys
All designated trails near these closure areas will remain open during these seasonal protective measures, which will be in place from Feb. 1 to July 31.OSMP has closed the following sensitive wildlife areas:
Mount Sanitas Summit, accessible from the Mount Sanitas Trailhead a half mile west of Fourth Street and Forest Avenue.
Third Flatiron, including the East and West Ironing Boards, Queen Anne's Head and Jaws, and WC Pinnacle, accessible from Chautauqua Trailhead.
Lefthand Canyon Palisades at the intersection of Lefthand Canyon Drive and Olde Stage Road. The Buckingham picnic area remains open.
Flagstaff Mountain, the north side of Flagstaff Mountain will be closed. The Boy Scout Trail will remain open.
May's Point cliff. May's Point Trail will remain open.
Skunk Canyon, including Ridges 2, 3 and 4, the Aechean Pronouncement, the Dreadnaught, the North Ridge and the entirety of Sacred Cliffs, accessible from NCAR Trailhead at the west end of Table Mesa Road.
The Back Porch and The Box, accessible from the NCAR Trailhead at the west end of Table Mesa Road.
Bear Creek Spire and Der Freischutz, accessible from the NCAR Trailhead at the west end of Table Mesa Road.
Fern Canyon, accessible from the NCAR Trailhead at the west end of Table Mesa Road. The designated Fern Canyon Trail will remain open.
Shadow Canyon and the Matron, accessible from the South Mesa Trailhead. The Maiden will remain open and accessible from the east; Shadow Canyon Trail will remain open.
The Wings, accessible from the NCAR Trailhead at the west end of Table Mesa Road.
The entire Mickey Mouse wall, including Cryptic Crags, which is accessible from the Goshawk Ridge Trail.
OSMP will lift closures if monitoring conducted by staff and volunteers indicates raptors are not present or if nesting attempts fail. OSMP relies heavily on the public to respect the closures, and the cooperation of visitors is greatly appreciated. OSMP rangers patrol closed areas on a regular basis.
To view an interactive map depicting enacted seasonal closures, please visit osmpwildlifeclosures.org. For additional information about OSMP's efforts to protect wildlife habitats, go to https://bouldercolorado.gov/osmp/cliff-nesting-raptor-closures or call the department at 303-441-3440.