City to continue a prescribed agricultural burn east of Boulder today
 Boulder, Colo. – Boulder Fire-Rescue, in collaboration with Open Space and Mountain Parks (OSMP) and the Boulder County Sheriff's Office, plans to continue its prescribed agricultural burn on city-managed open space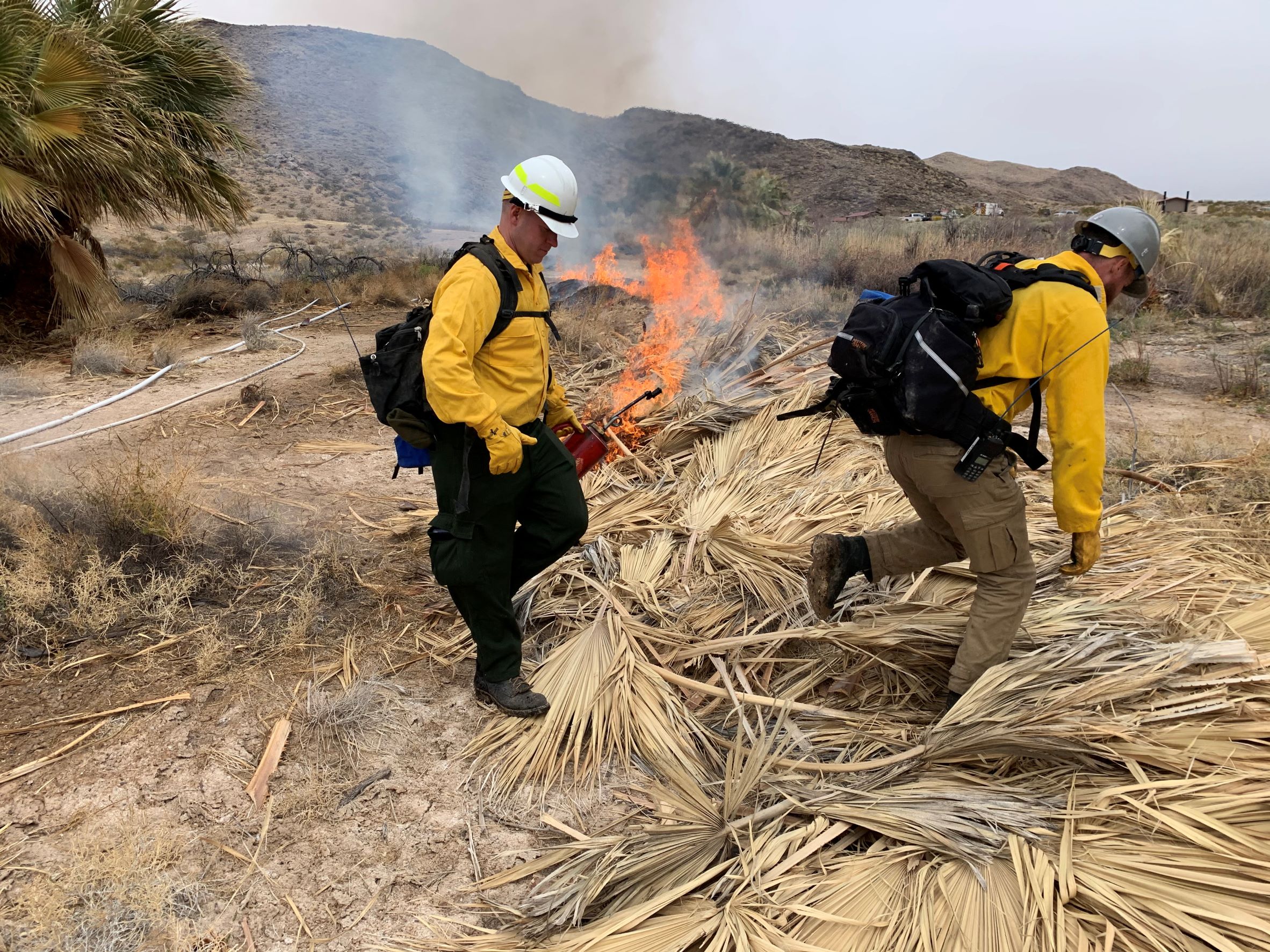 northeast of Boulder near Highway 119 and Highway 52. The agricultural burn will occur between 10:00 a.m. and 4 p.m. This is the same general area that was burned yesterday, May 2, across from IBM. The burn yesterday went well, and the team hopes to complete the agricultural ditch burn today, May 3.
Should conditions allow burning to occur, you may see smoke in the area. All burning will be supervised and monitored by Boulder Fire-Rescue. Please do not call 911 for smoke from this burn today.
As a reminder, Boulder and our partner agencies schedule prescribed burns with significant consideration of multiple requirements. When the city implements a prescribed burn, firefighters trained in the preparation, lighting and supervision of prescribed fires will manage a team of wildland firefighter-certified staff to confine and contain the burn.
For more information, please see the city's seasonal prescribed burn press release here: https://bouldercolorado.gov/news/boulders-prescribed-burning-plan-spring-2023